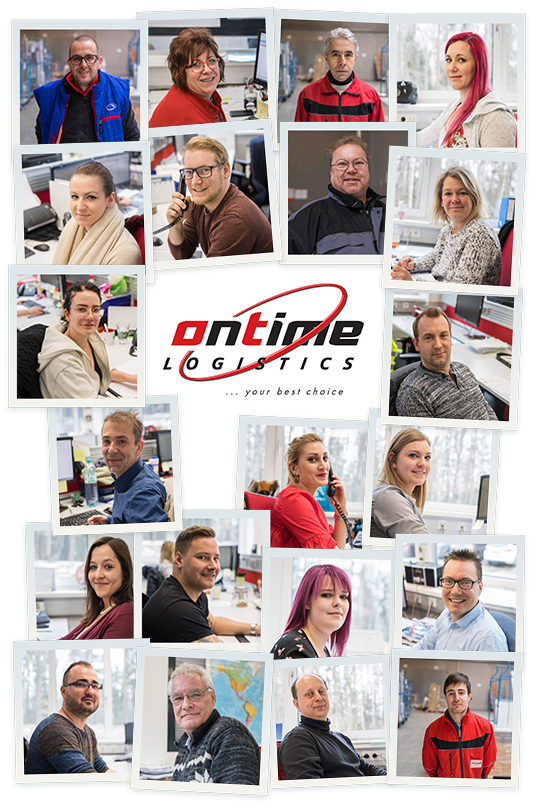 WE ARE ONTIME LOGISTICS
2001-ben szakemberekbol álló csapatunk elhatározta, hogy újradefiniálja a minoség fogalmát a szállítmányozás és logisztika világában. Tevékenységi körünk középpontjában a légi-, a tengeri- és az expressz-fuvarozás áll, amelyek révén nap, mint nap világszerte új dimenziókat hódítunk meg.
Ugyanúgy kérheti tolünk egyetlen kis csomag házhozszállítását, mint bonyolultabb projektek megvalósítását, valamint a nagyobb kihívást jelento különleges, egyedi kívánságok teljesítését. Határidos fuvarfeladataik kivitelezésénél szakértelmünkben bel- és külföldi világvállalatok egyaránt megbíznak. Képzett szakembereink a nap minden órájában készséggel állnak rendelkezésre. Eddig elért eredményeink alapján biztosítva látjuk további, töretlen fejlodésünket és az egyedülálló Ontime-Szolgáltatással szeretnénk még közelebb kerülni tisztelt ügyfeleinkhez.
Agricultural Machinery Industry
SPECIAL CASES
Whether we deliver small parcels or complete large project transports:
We have an individual solution for our clients' usual and unusual requests – simple, professional, dependable!